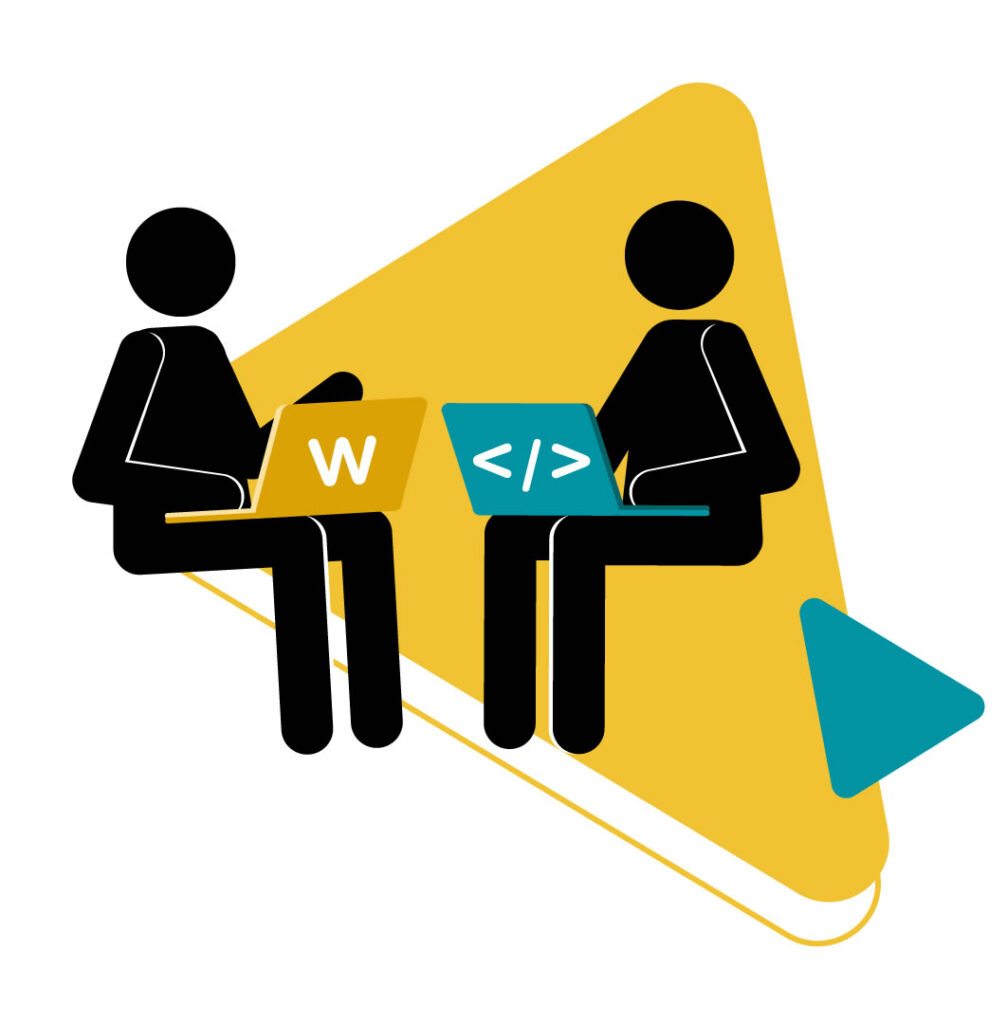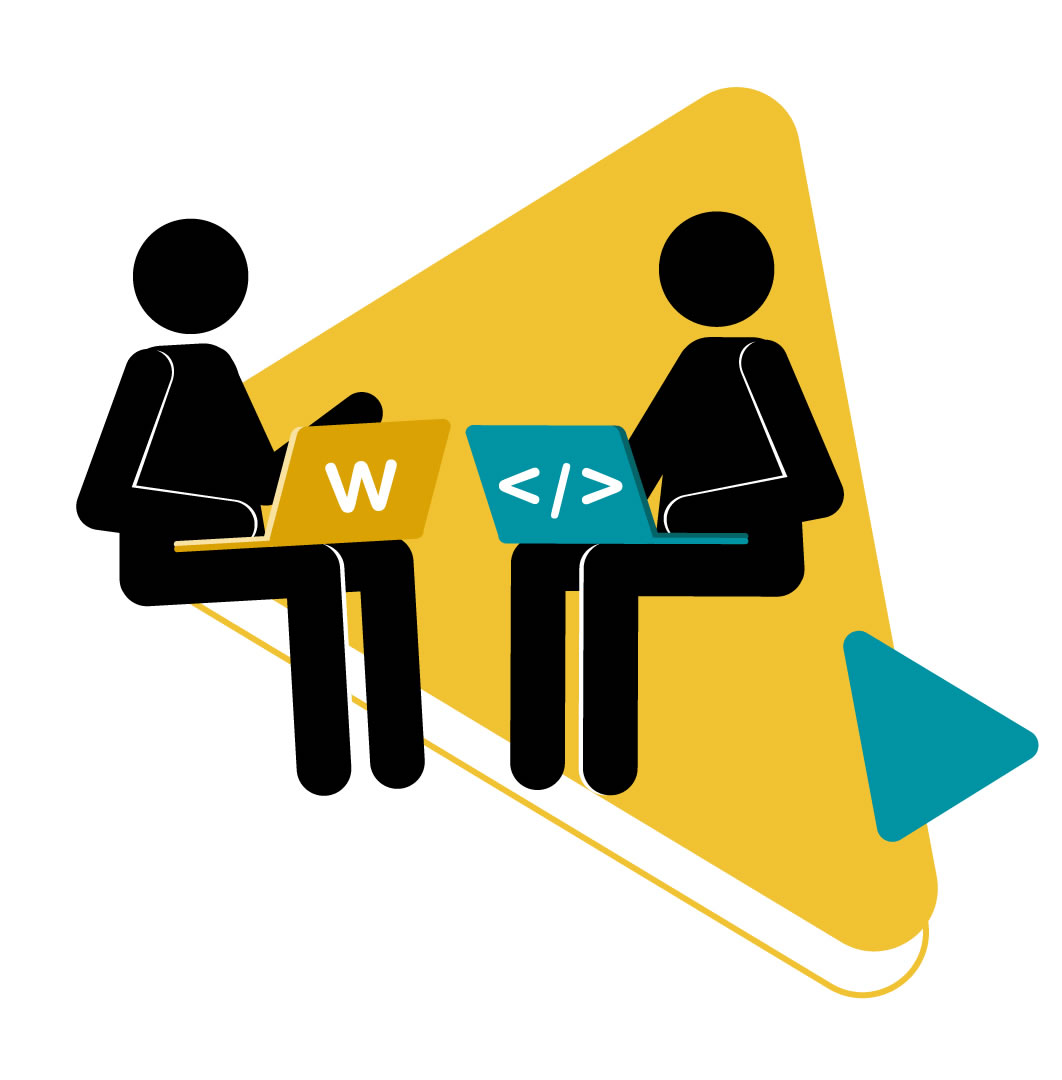 Every tech geek needs a word geek
We are the go-to B2B copywriting and SEO agency for anyone wanting to tame tech, financial and business jargon.
B2B marketing services
We love understanding the detailed inner workings of technology, finance and business, but we know not everyone shares our enthusiasm. That's why we made it our mission to make complex information digestible, relatable and memorable. We've worked closely with founders, product teams, the C-suite, data scientists and engineers to help them articulate how technology impacts real people.
We understand the challenges for

tech&nbspstartups
Our copywriting

has appeared in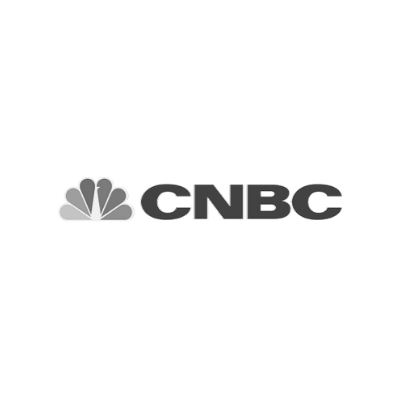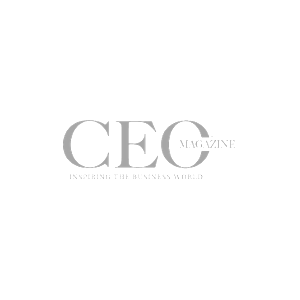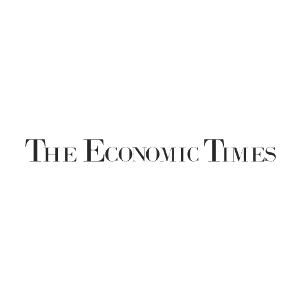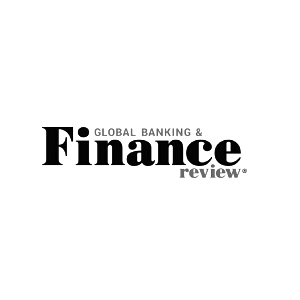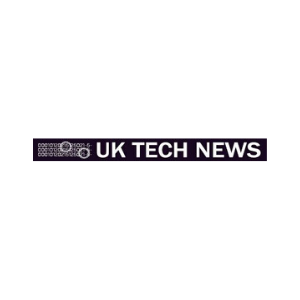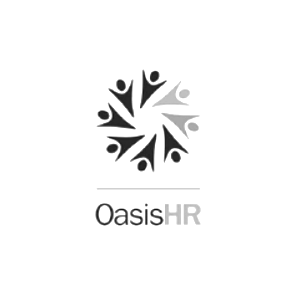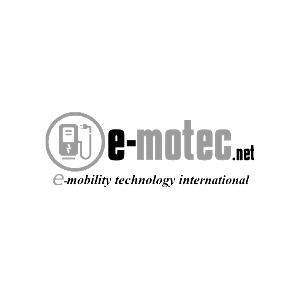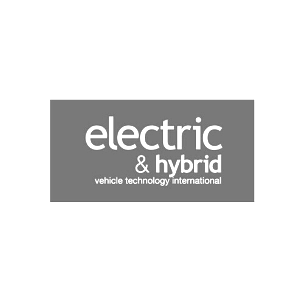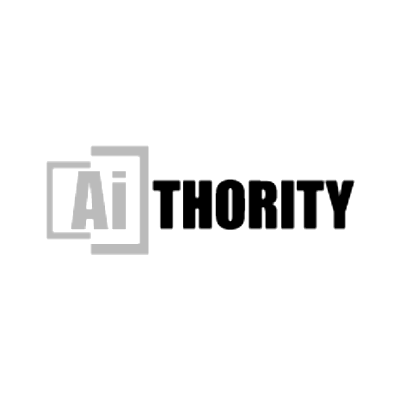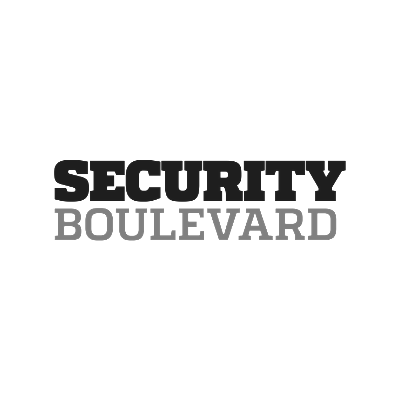 Technology changes over time,
writing does too.
What we were taught in school about writing has changed. Back then, we just put pen to paper and read from front to back. For most of us, search engines weren't even a thing yet.
Today, there's character limitations, optimal word lengths, acronyms to decipher, keywords to identify and target, and much shorter attention spans to capture. Readers zig-zag from platform to platform and consume content in entirely new ways.
When it comes to technical copywriting and B2B marketing, the words you use matter.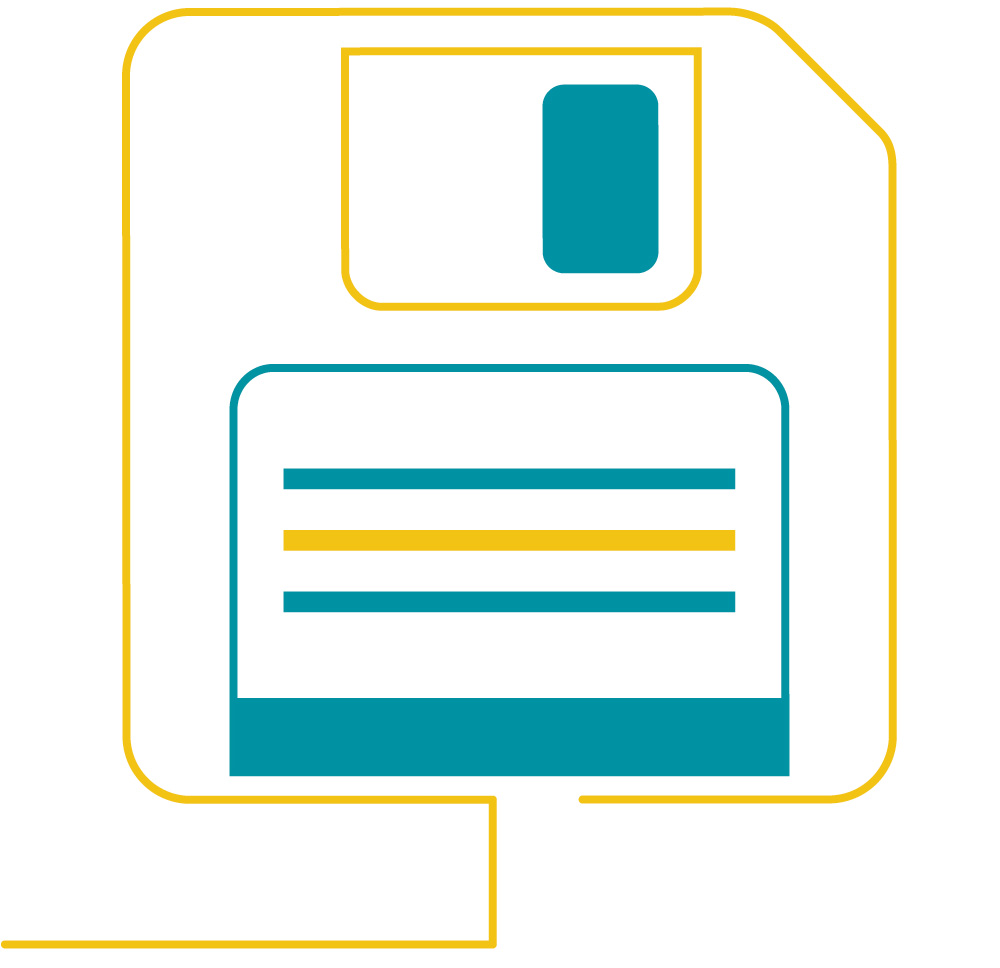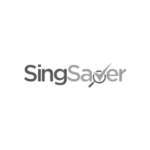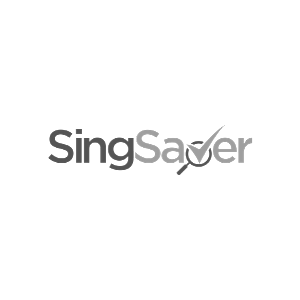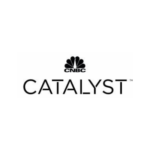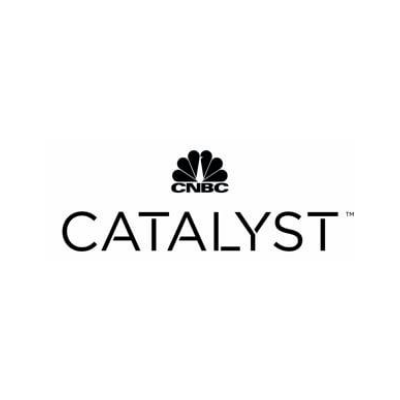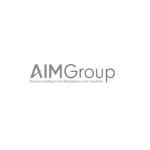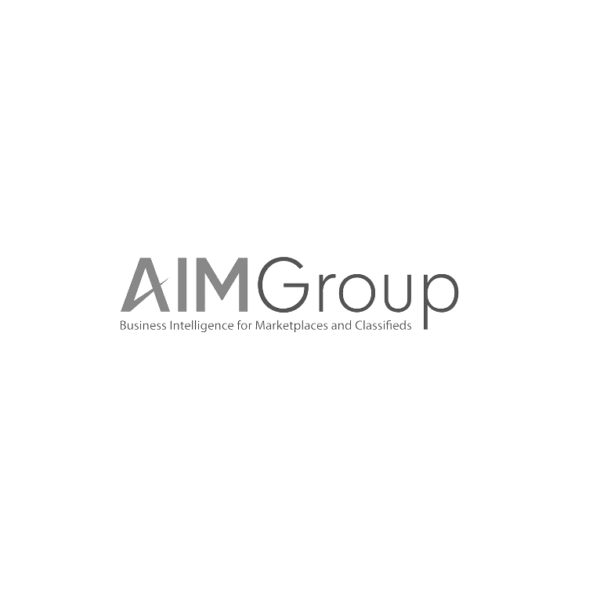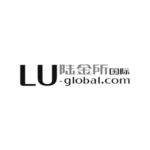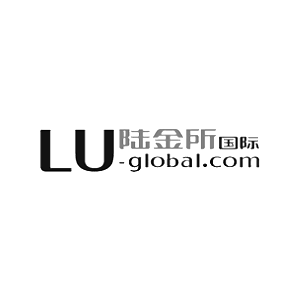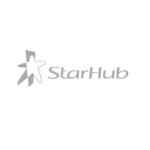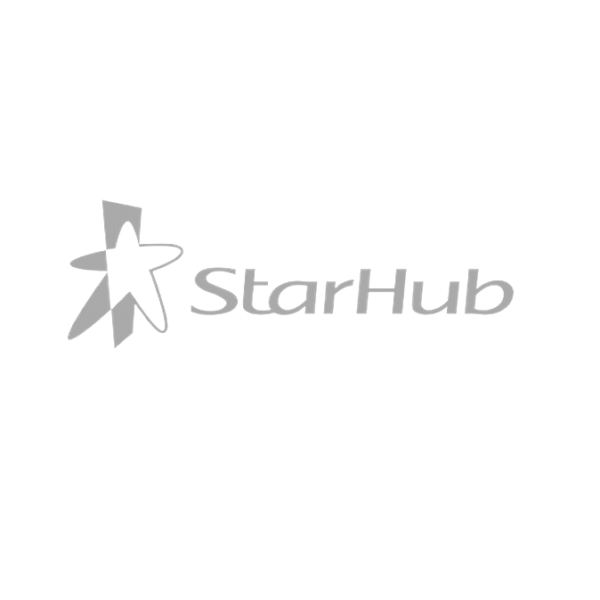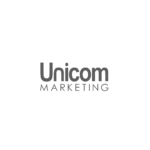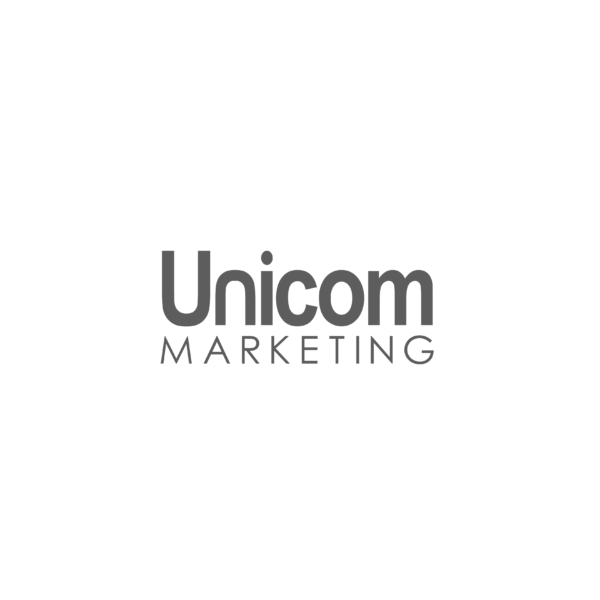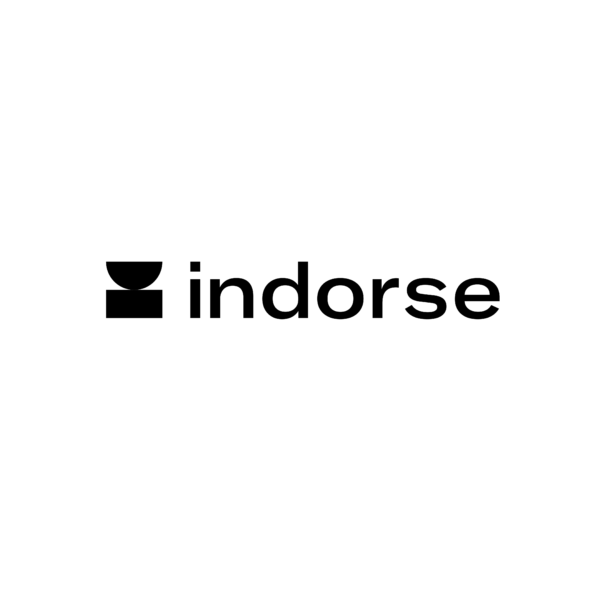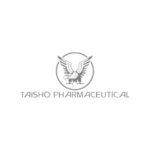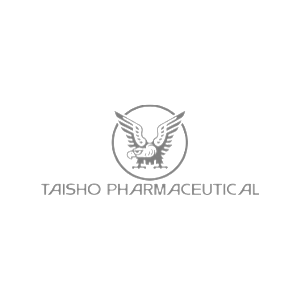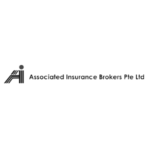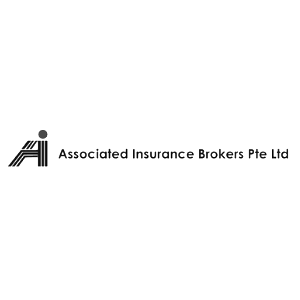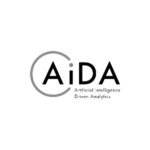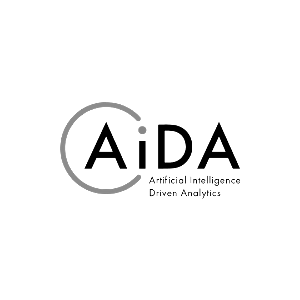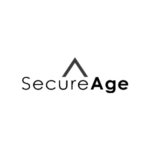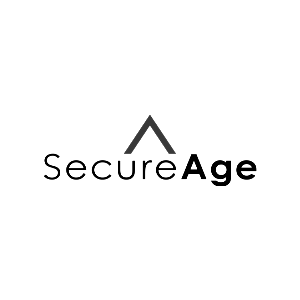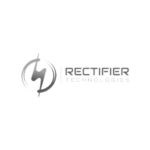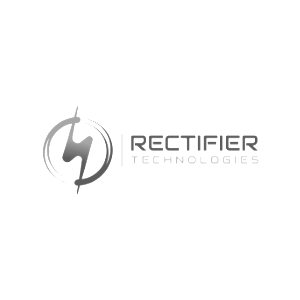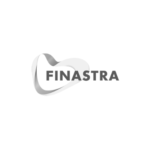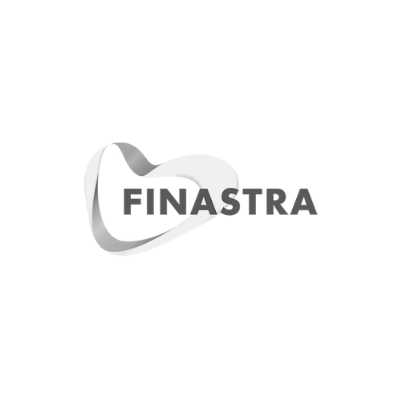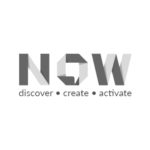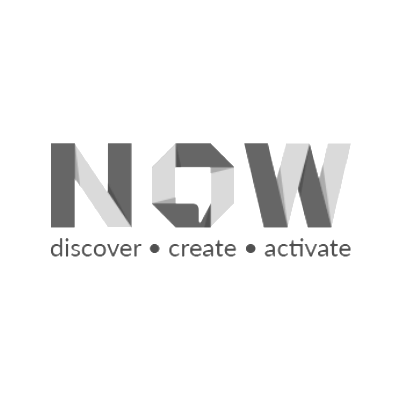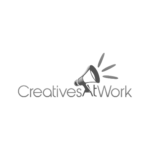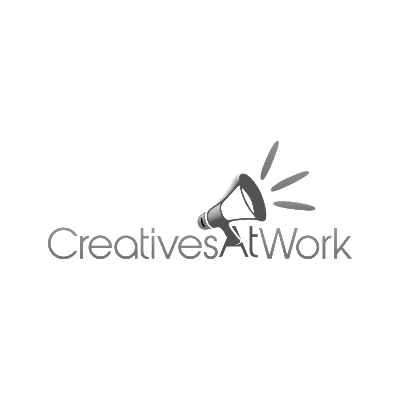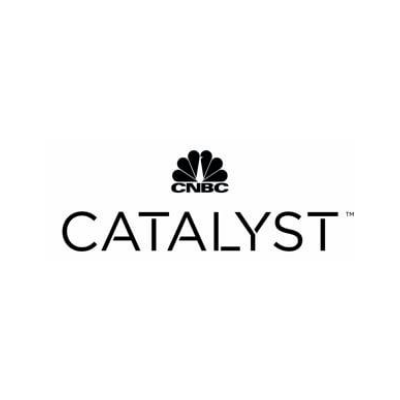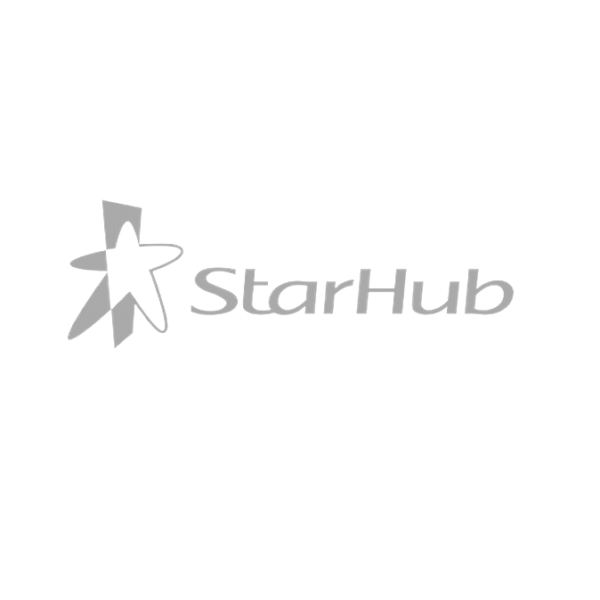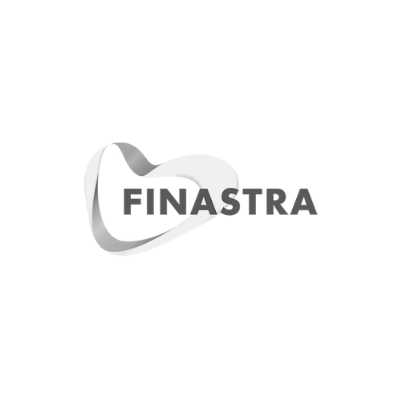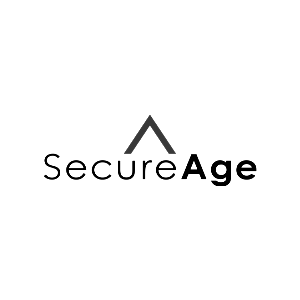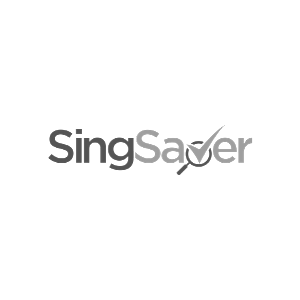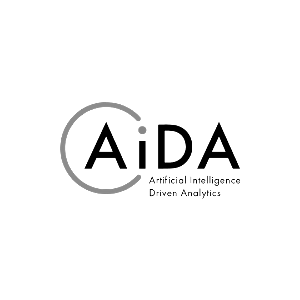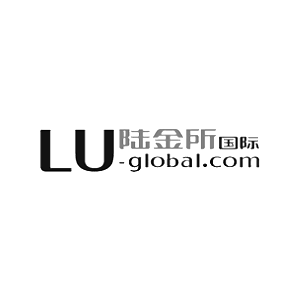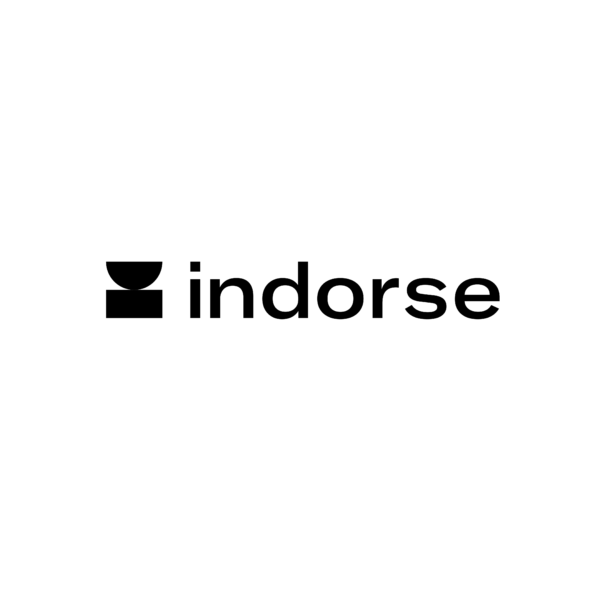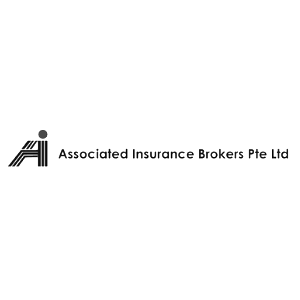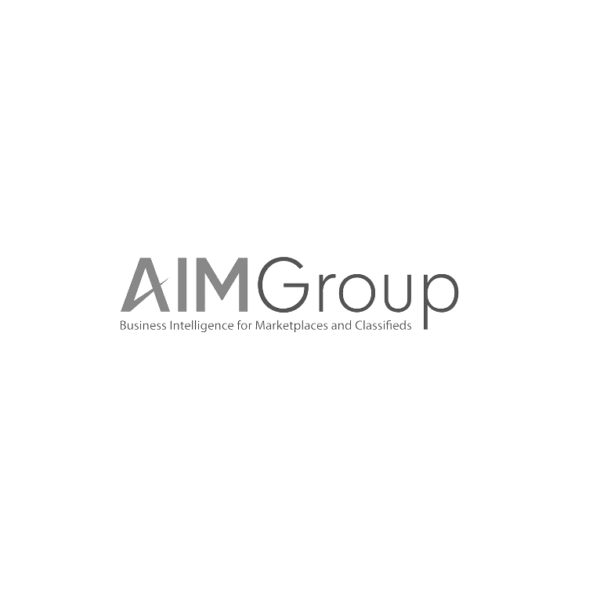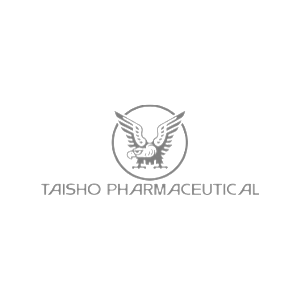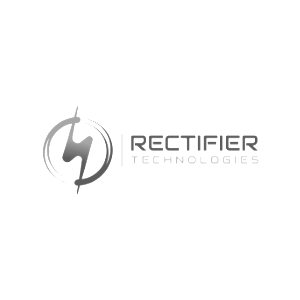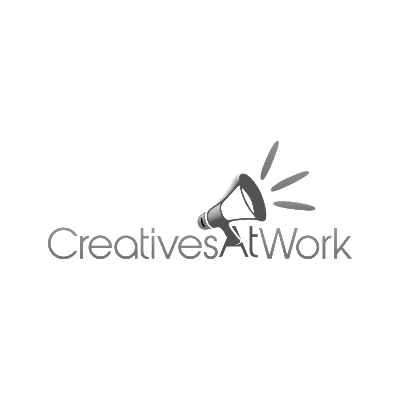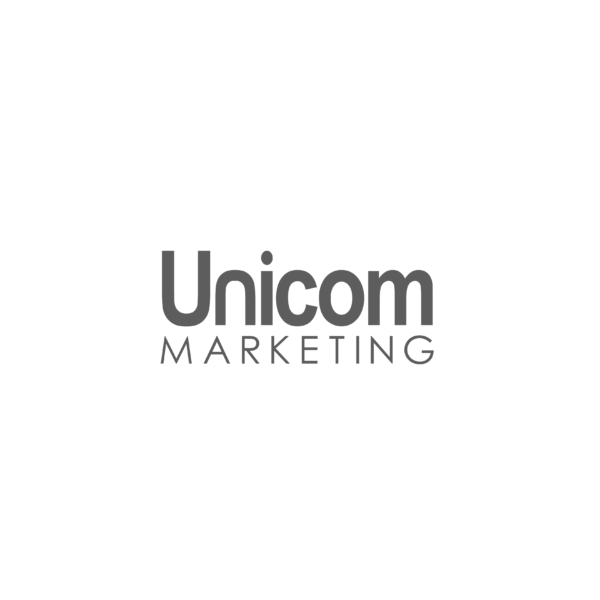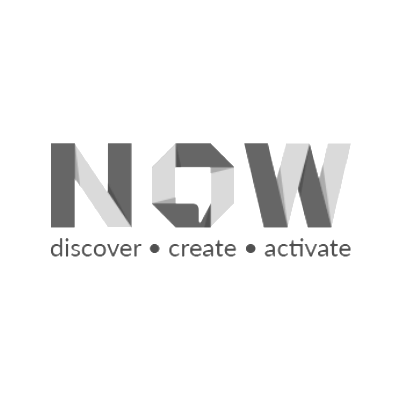 Copywriting that

connects
We've written for
Includes projects managed by full-service marketing, PR, or digital agencies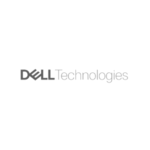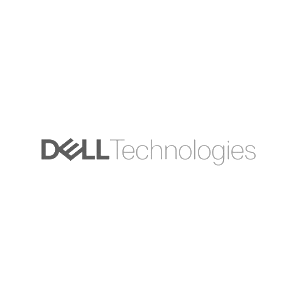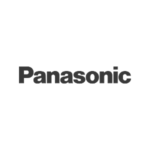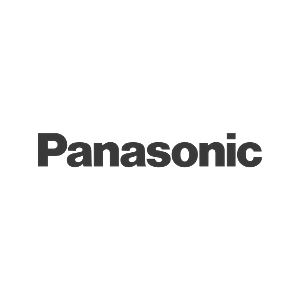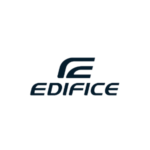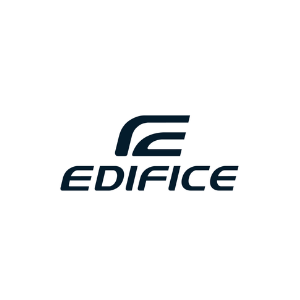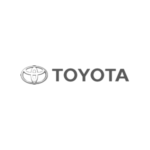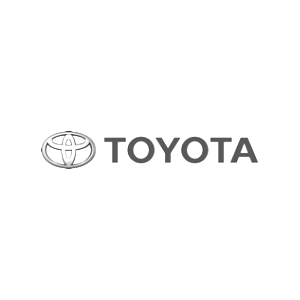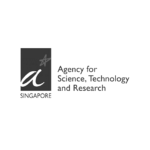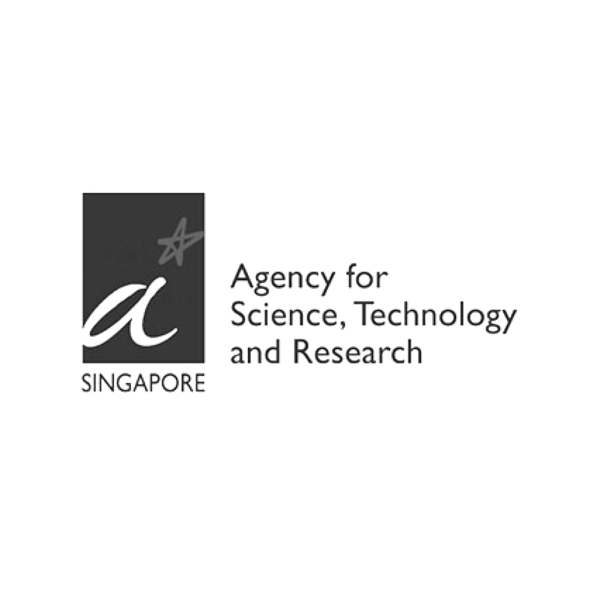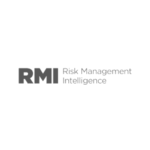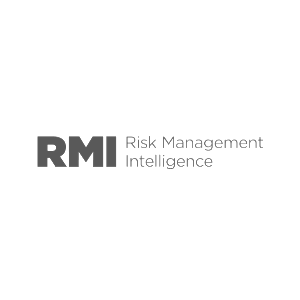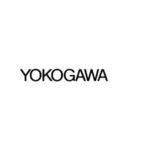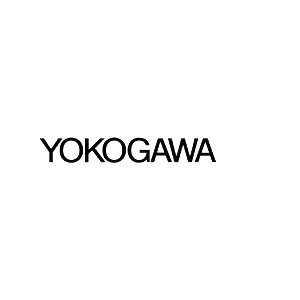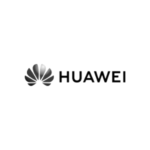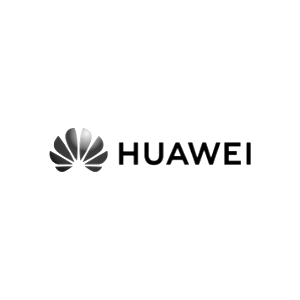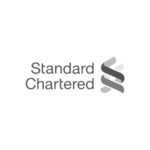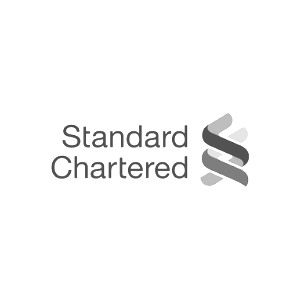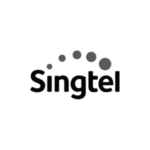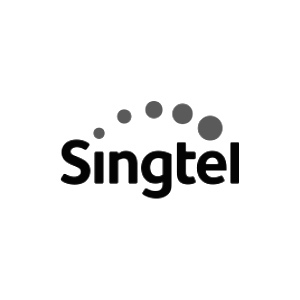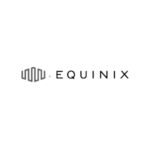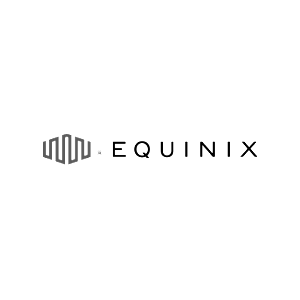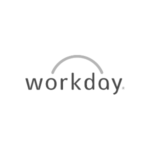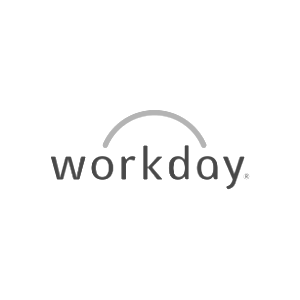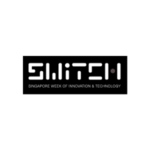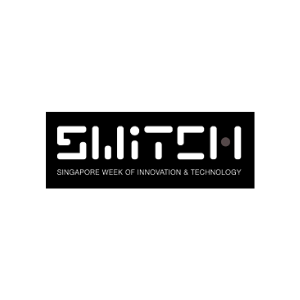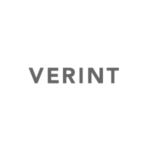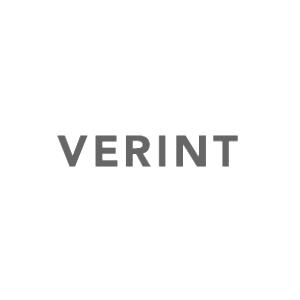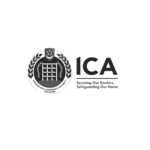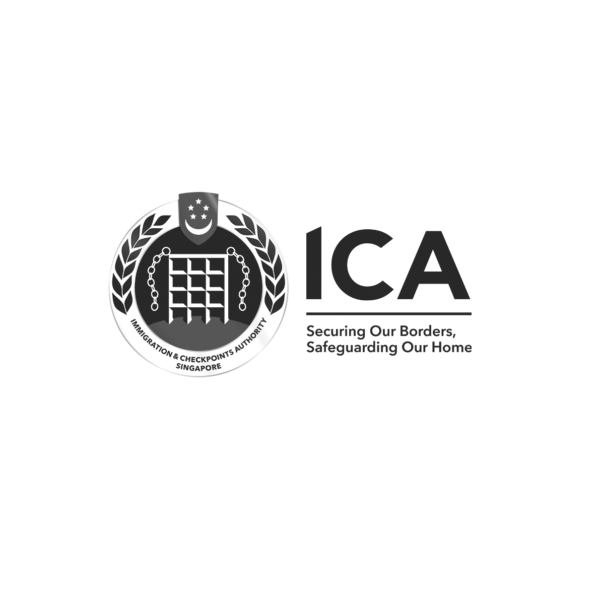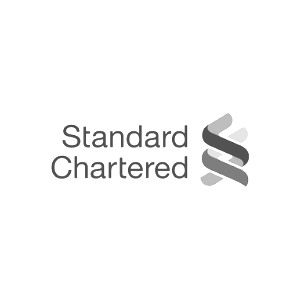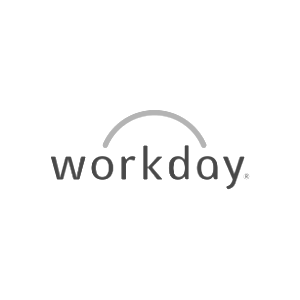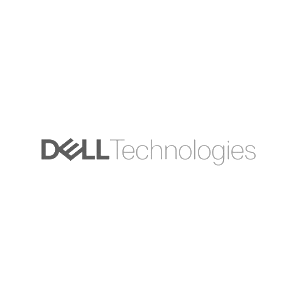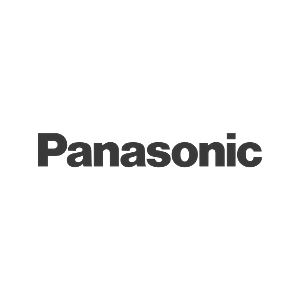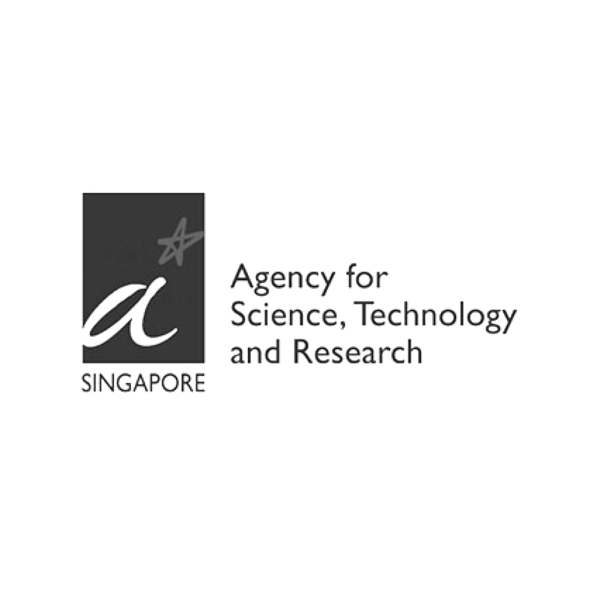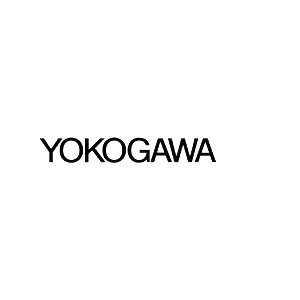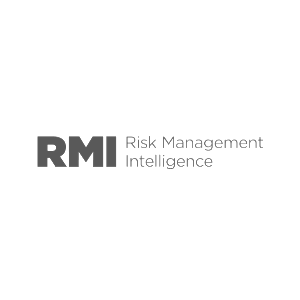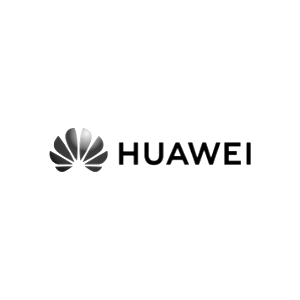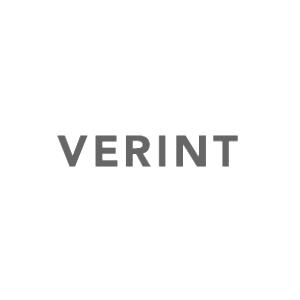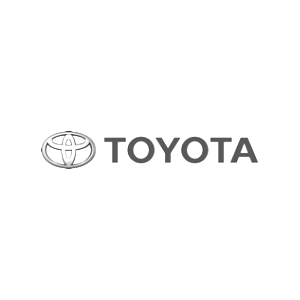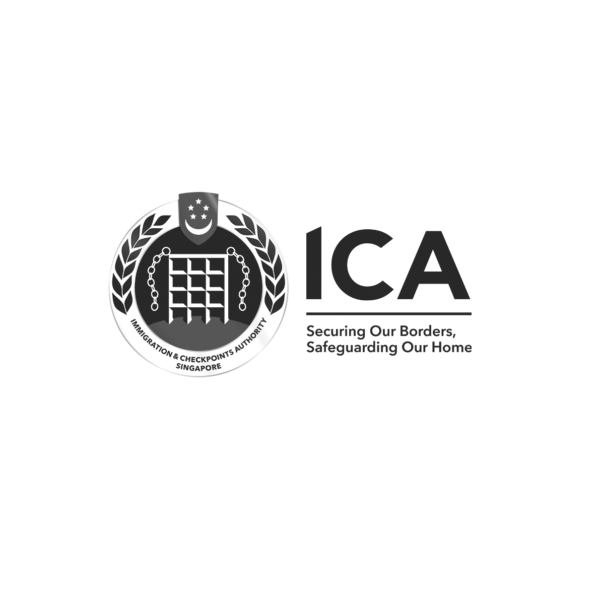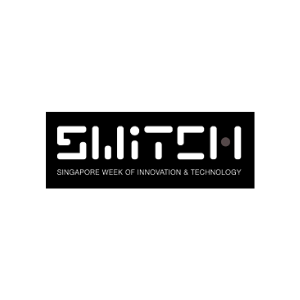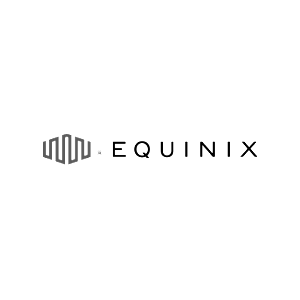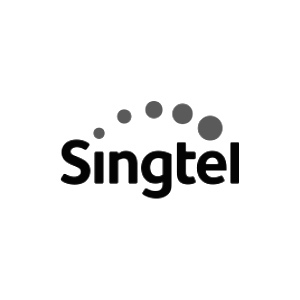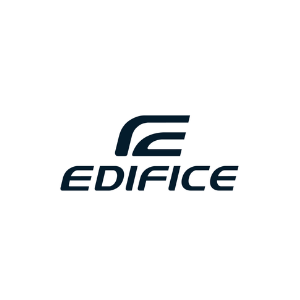 Experience the Etymon effect
If you're not familiar with the current content writing and SEO trends, speak to us.