See what our clients have to say about…
The Etymon Effect.
Testimonials on our tech content writing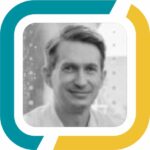 Jeremy Hutcherson,
CMO, SecureAge Technology
"We choose Etymon as copywriters for our new website and industry whitepapers, and we are impressed with the outcomes. They displayed a strong ability to translate tech-speak, they understood our products at a deep level, and they created a unique brand voice. We recommend Etymon for any copywriting services in the tech space."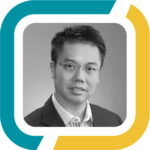 Dr Andrew Ang,
COO/Co-founder, AiDA Technologies
"Etymon might have been a new B2B copywriting agency, but we felt confident with their team as we saw them work very hard (not just lip service). There are many copywriting agencies out there that send junior folks who are not as committed. We were also able to lean on Etymon to manage design and production for us."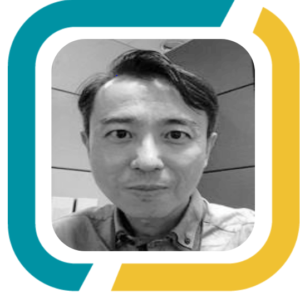 Lee Kitmun,
Product Director, Donaldson
"We engaged Etymon for our first webinar as they write for complex industries & our audience are engineers. They worked very hard to streamline our message, develop a messaging framework, and satisfy all stakeholder requirements. They remained focused and never gave up amid difficulties and we're happy with the final work delivered. We will engage Etymon again."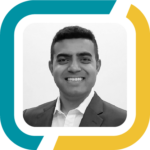 Gaurang Torvekar,
Founder and CEO, Indorse
"Etymon provided a long-term outlook for our content & showed ability in syncing our message across multiple platforms. They enhanced our tech content without reinventing the wheel & deviating from our core values, by capturing high-level insights and unique viewpoints that we missed being so close to the product."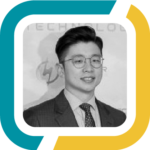 Nicholas Yeoh,
Director, Rectifier Technologies 
"Working with Etymon allowed us to focus on our main work, as the tech writer took care of the ideas and arrangements on how to best present our content for an overseas electric vehicle publication. They were on time in delivery and were able to adapt to the writing style that fitted our brand. Pleasure working with Etymon."
Copywriting that 

engages

.
Testimonials on our B2B content writing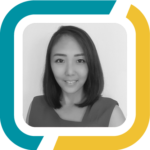 Eliza Koo,
Head of Marketing, 8x8
"We've seen significant improvements since signing Etymon. Etymon produced +300 content pieces, required minimal guidance and revisions, and was always on time. Their e-books led to valuable MQLs, and their LinkedIn social media copywriting led to an increase in followers and a spike in engagement. Etymon's content writing also contributed to +33% leads and +21% greater than expected impressions. We received great feedback from our US-based HQ who praised the content created. It's been a pleasure working with Etymon."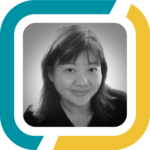 Irene T,
Associate Director, StarHub
"At first, we engaged Etymon as content editors and proofreaders as they demonstrated a high vocabulary and acumen in the tech and B2B sector. But we found their content writers to write in a way that is void of exaggerated and cliche buzzwords, and with their human-centric style of writing (that is still very business-oriented) we also engaged Etymon's writers for leadership branding and digital ad copywriting projects."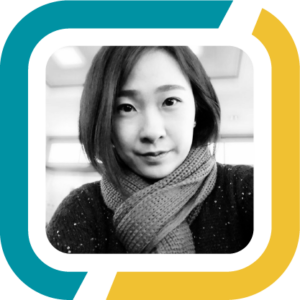 Angela Wong,
Medical Manager, Taisho Pharmaceutical
"It was nice working with Etymon for copywriting and creation of our first landing page, especially during this Covid-19 pandemic. We had the pleasure of working with a dynamic project manager, talented B2B copywriters, and designers who understood our expectations clearly, and worked collaboratively to deliver the landing page in a way that was tailored to our unique needs and requirements."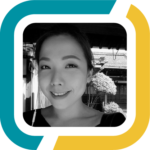 Samantha Lee,
BD Director, Unicom Marketing
"Etymon's B2B copywriters used their unique writing skill to make our marketing and branding ideas even better. Their ability to write in a way that combines a strategic yet creative style of messaging that is consistent throughout all of our marketing collateral and aligned with our corporate values is truly remarkable, especially considering that they were based remotely from us."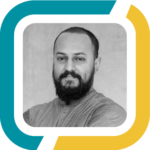 Reza N,
Founder, IT BLOCK
"Etymon's ability to capture a company's values and essence into their content writing is something I have never seen before. I've seen them turn something technically written into something that is unique and creative, which is by no means an easy feat. We have yet to be disappointed with Etymon's work and would whole heartedly recommend them for any technical writing services."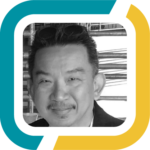 Henry Lee,
Founder, Shikari 
"I was looking for B2B content writing services and at Etymon, I found a wizard! I had never explored the art of writing before, but after engaging Etymon that's exactly what I discovered. Their writing style showed a great sense of business acumen and I recommend their copywriting services to any companies struggling to get their message across. Etymon's warm personality is also a big plus! "
Every tech geek needs a 

word geek®
Testimonials on our financial content writing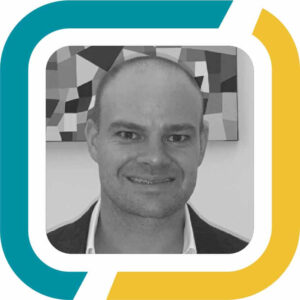 John Jess,
CEO, Stash - Payment Technologies 
"We hired Etymon to get our copy 'media ready'. The challenge was to quickly & easily articulate our value, while still being exciting - and, that's exactly what their copywriters did. We were so happy with the draft that we were high-fiving."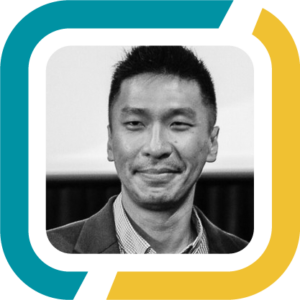 Jeffrey Oon,
Head of Content, Singsaver
"Etymon breathed new life into our newsletter, social, and campaign copy by always putting the user first and using everyday speak. The results speak volumes, so much so the internal team wanted more and more of their time and attention :)"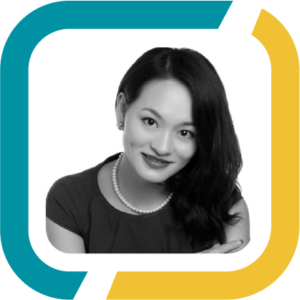 Joanna Tang,
Head of Marketing, LU Global
"Etymon showed the art and science of persuasion. With their understanding of the conscious and non-conscious effects of writing, our blogs saw greater awareness and our communications became more consistent and coherent."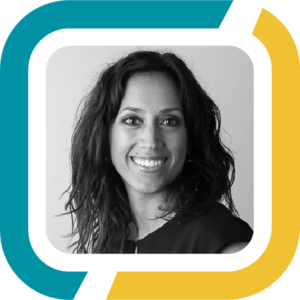 Maria Martinez,
Ex-Marketing Director, Singsaver
"Since Etymon contributed to our marketing materials, we saw positive results across different channels. Their copy and story-telling made a significant difference to our email results which saw our open and click through rates double."
Copywriting with 

personality

.
Testimonials from the government sector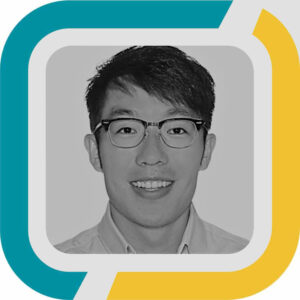 Joseph Khong,
Assistant Director - Action Community for Entrepreneurship
"We engaged Etymon for copyediting and design support for an important Position Paper containing actionable recommendations to the Singapore Government on how to address gaps and future challenges in the startup ecosystem. We were impressed with how Etymon put themselves in our shoes and understood our stakeholders' perspectives. Despite the time pressure, their responsiveness and ability to understand project nuances contributed significantly value-add to our final report. Overall, the Etymon team has been professional, open to feedback, and a pleasure to work with."