Looking for a freelance content writer?
Etymon can help.
What's better than competition?
Collaboration!
Calling all advertising agencies, marketing consultancies, creative agencies, and public relations firms. Etymon is a specialised B2B copywriting and SEO agency that understands the inevitable scope changes and timeline adjustments that your projects encounter.
Most importantly, we don't use that as an excuse to settle for average copywriting. Whether your offices are based in Australia, Hong Kong, Malaysia, or anywhere in APAC, we understand the hustle and bustle of the agency world, and we've built a reputation for delivering engaging copy when you need it – wherever you are.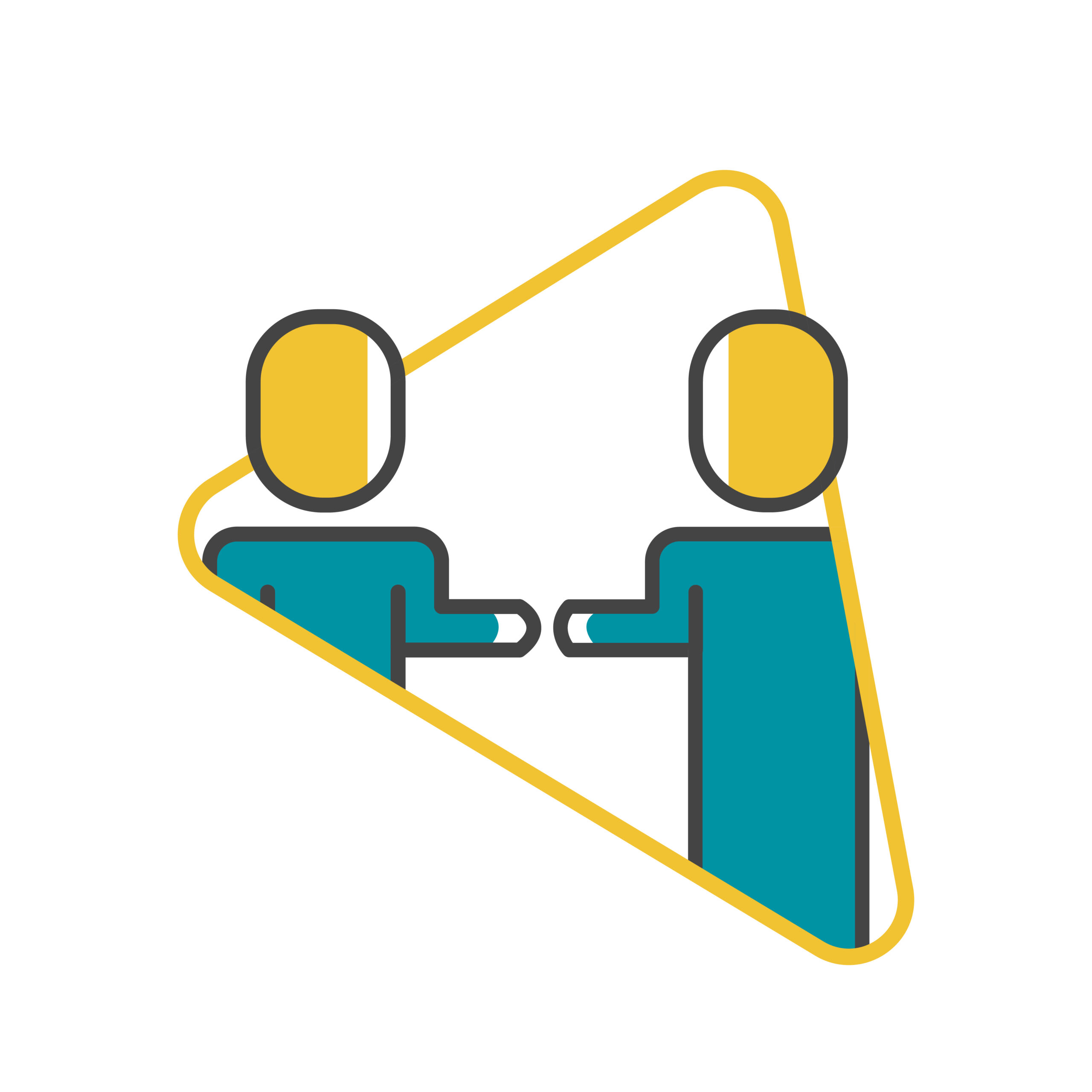 Every tech geek needs a 

word

geek

®
Our copywriters have specialised knowledge in B2B, tech, and finance
If you're guilty of asking your account executive to write copy for client projects, or if your generalist in-house copywriter or freelance content writer doesn't have advanced tech, finance or B2B knowledge, then we would love to help.
We've written a variety of content for full-service agencies across APAC including Australia, Thailand, and Malaysia. During this time we've worked closely with:
Creative directors
Production teams
Designers
Account executives
Agency management
And at times, our clients' clients
We can play as big or as small of a role as you'd like and we're willing and able to conceptualise, brainstorm, and collaborate to create stronger ideas.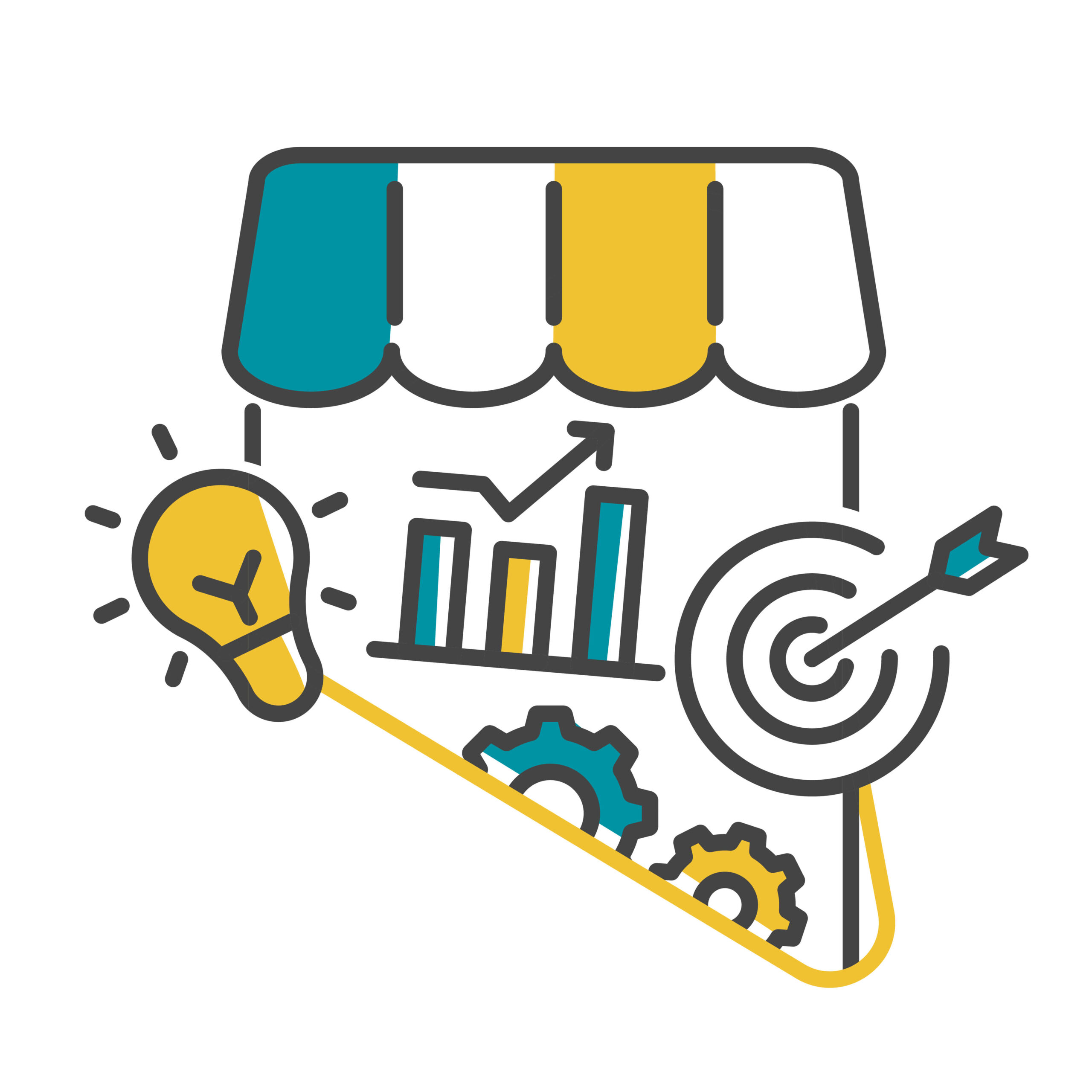 Why hire Etymon when I can hire a freelance B2B content writer?
Most of our agency partnerships involve a project coordinator, a B2B copywriter and an editor (budget permitting). Unlike a freelance copywriter arrangement, this ensures we've got a back-up in the event of something unforeseeable.
Our editor is there to ensure the copy is consistent with your clients' tone and style guidelines and is error-free
Our B2B copywriter brainstorms, ideates and writes creative copy that matches the overall strategic goals of your client
Our project coordinator stays on top of any scope changes and feedback exchange and ensures our copywriter is on track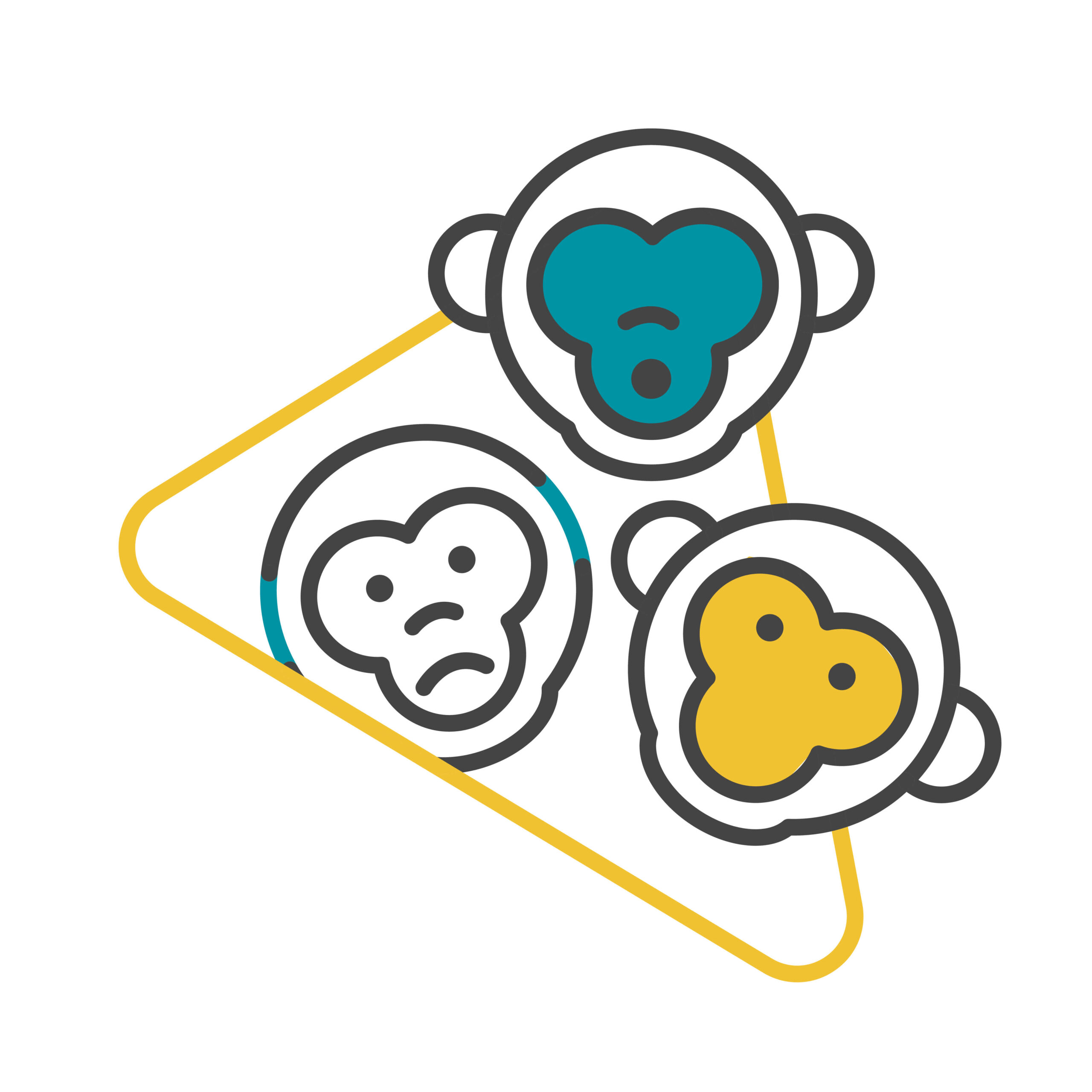 FAQs about our copywriting services
Yes, in order to facilitate smoother communications and save time, we are willing to give our project coordinator and editor an email address from your agency so they can become an extension of your in-house team. The only caveat to this is that we request to be able to showcase your clients' logo on our website as part of a list of companies we have written for. We will acknowledge in this list that this was not our direct client and that the account was serviced by another agency.
Yes, as part of our content writing services with other agencies, we provide up to 5 revisions per project. The rationale is that 2 revisions are for the agency to ensure that our copy is aligned with the proposed strategy/design, and 3 revisions are for the client to come back with additional comments or changes.
If we were to poach your client, we would be shooting ourselves in the foot by discouraging other agencies from working with us. Etymon is a small boutique content writing agency with a niche focus on copywriting and SEO services only as these are our skill sets. We are open to non-competing clauses in our contracts.
We are open to discuss working from your office on a case-by-case basis, but it depends on the nature of the project at hand. Our B2B copywriter will always make themselves available for brainstorming sessions, and our project coordinator and editor will always make time for client presentations and feedback sessions. Our B2B copywriters are engaged in multiple projects, and so might not be available at all times.
We know you're working at a blinding pace and more often than not, crossing the finishing line requires a scramble. We're with you every step of the way.
Being a content writing agency ourselves, we know how to handle ambiguity. We're curious and resourceful enough to figure things out on our own, and we'll take the initiative rather than wait to be asked to do something.
We only take on projects from other agencies when we know we've got the bandwidth to give you our 100%. If we're busy with our own client projects, we'll politely decline as our reputation is too valuable to take on a project that risks us under-delivering.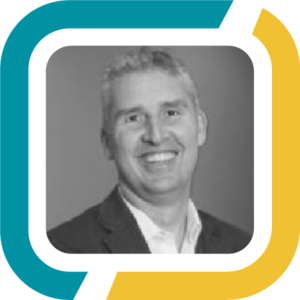 Andrew McArthur Edwards,
CEO, NowComms Asia Group
"We engaged Etymon to support us with a large-scale project for a multinational tech client as we wanted a content writer with specialised knowledge in the tech and B2B space. We enjoyed working with Etymon as we found them to be flexible to our evolving needs, responsive with rapid turnarounds, and respectful of our client relationships. They were a great extension of our team and we would recommend Etymon's copywriting services to any full-service agency."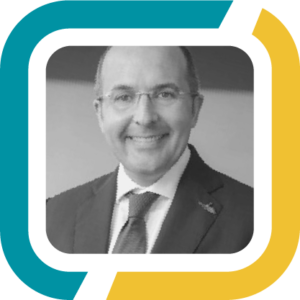 Andrew Psarianos,
CEO, weARVR.one
"We engaged Etymon for scriptwriting for a video in the payments space and we were impressed with the outcome. Since then, we work exclusively with Etymon as they are quick to understand our requirements and very efficient to work with. Etymon has many clients, but they really make us feel that we are the main focus for their amazing work, I suppose that's simply great customer service. Feel free to get in touch, if you need this recommendation clarified."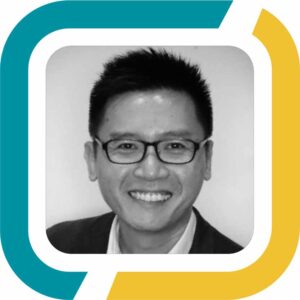 Marc Goh,
Founder, Design Prodigy.
"Writing and creativity aside, we enjoyed working with Etymon. With their expertise in B2B and tech writing, we saved time as the initial kick-off meeting was smooth and we didn't have to explain technical components to them. On top of that, they were always prompt with their replies and they took the initiative to notify us in advance of changes so we could manage our client expectations. We look forward to working with Etymon's tech copywriters again."