Sure, everyone can write. But the reality is, if you don't love writing, you'll tend to resort to bad habits and superfluous words, and you're more likely to cut corners.
When it comes to B2B content marketing and SEO, finding a writer that not only writes but is able to do so while creating a story AND building an argument WHILE using a distinctive voice, a motivating energy, and an inspiring attitude – well, it's rare!
Beyond captivating headlines and a big vocabulary, SEO copywriting and content writing requires business acumen, strategic foresight, and the ability to inject personality to cut through the noise.
But, when it comes to B2B writing, many are mistaken that the writing lessons we were taught in school need to be followed. No pre-21st century English teacher would accept a sentence beginning in 'but' or 'and', would they? And yet, here we are!
For all the technology wins, there are still misses
Nonprofit organisations are undergoing the same factory reset as for-profits. A period of reassessment is underway to determine the best way to operate and thrive in the evolving digital landscape.
As the world makes this shift, new technology has indeed made life faster, easier, and more collaborative – for some – but for others, technology has a lot more work to do to become truly inclusive.
Minorities should not be left out
The CoVID-19 pandemic has posed digital challenges for all walks of life, but it has been particularly challenging for people with disabilities, minorities, and seniors.
As we are on the brink of a digitised ecosphere, we need to make tech more accessible. That's why we want to provide nonprofits with heavily discounted copywriting and SEO services.
How can our SEO-trained copywriters help?
Although nonprofits are structured differently, we believe the recipe for success is the same as any business – to broadcast your message to the largest audience possible, and connect with as many of those people as possible. That's how we think we can help. Our tech-focused content writers, who are all formally SEO trained, are eager to support you as we:
Care about the struggles your stakeholders are facing
Enjoy figuring out how Google bots index websites
Know how to write in a way that motivates and inspires
Want to be apart of improving tech and financial inclusion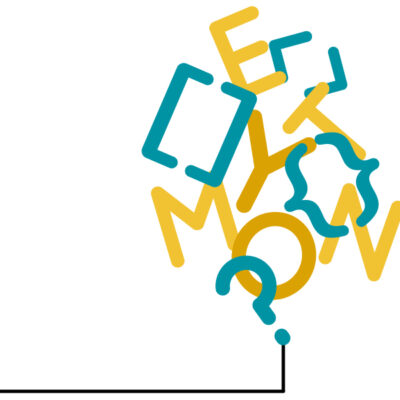 Every tech geek needs a 

word

geek

®
We want to play a part in achieving tech inclusiveness
While there are indeed many companies making tech accessibility a priority, we believe more can be done. Our tech and finance copywriters are ready to support any initiatives that drive tech inclusiveness, including but not limited to: