Content Writing, Design, and Development for AiDA Technologies
What content services did Etymon provide?
Our technical copywriters were tasked with re-writing and re-developing AiDA's WordPress website B2B. We collaborated with PhD-level data scientists to understand AiDA's fintech for insurance claims, fraud detection, underwriting, and agent management. We then distilled our fintech knowledge into engaging marketing collateral, modern website copy, case studies, and animated videos to educate finance stakeholders on AiDA's AI-driven solutions.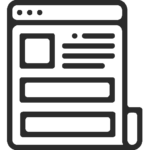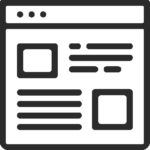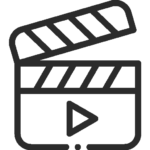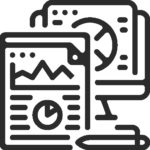 Who is AiDA technologies?
AiDA is a Singapore-based tech startup that provides artificial intelligence and machine learning solutions for the financial services sector. This company powers leading tier-1 insurance companies and banks with customer-centric AI and ML solutions.
The copywriting style
The goal of our content writing was to simplify tech-speak for non-technical audiences in HR and marketing teams while also keeping the conversation relevant for CTO's, Data Scientists, and IT personnel with technical backgrounds. Less emphasis was placed on creative writing in alignment with AiDA's brand persona. However, Etymon's copywriters were conscious of avoiding cliche buzzwords (as always). While comprehensive keyword research was omitted due to a lack of SEO requirements, basic SEO copywriting was still performed for headers.
Conversational writing
25%
Every tech geek needs a 

word

geek

®
More details of our copywriting…
The content writing results
Positive feedback
The revamped website and new video content was praised by AiDA's internal team as well as finance industry stakeholders. Sales team members also reported positive outcomes from the sales sheets and the video content was frequently played at industry events.
Word of mouth referrals
AiDA showed their confidence in our copywriting services by referring our agency to several of their professional contacts who were looking for reliable and reputable content writing agencies with professional copywriters who are capable of digesting tech quickly.
SEO keyword ranking
Organic traffic improved within 3 months of the new website's launch. While there was no heavy technical SEO scope, SEO copywriting principles were still applied and this boosted AiDA's ranking for 5 high volume keywords related to AI solutions.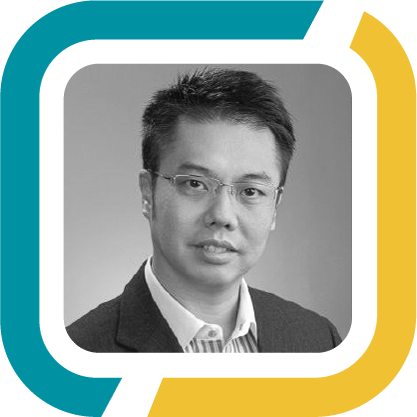 "Etymon might be a new copywriting agency, but we felt confident with them as we saw them work very hard (not just lip service). There are many content writing agencies that charge the same price only to send junior folks whose commitment is not of the same standard. What makes Etymon different is we were able to lean on them to manage the end-to-end production of various marketing assets."
Dr Andrew Ang, COO and Co-founder of AiDA Technologies
Experience the Etymon effect
If you're looking for a similar face lift for your website and SEO rankings, drop us an email for a quick diagnosis.