Unsure if you need SEO services?
Etymon can help.
Not all companies need full-scale SEO services
Its undeniable that face-to-face events, sales meetings, and product demonstrations are making a comeback. But remaining visible online and attracting organic traffic through SEO is still crucial to the success of in-person events. It's how new clients learn about these meetings in the first place! While a Google search will confirm that SEO services are critical there's simply no denying that SEO requirements for B2B, tech or finance related businesses are different.
It's true- there are more people than ever on the internet. And yes, that includes business people. But, when it comes to B2B, tech, and finance buyers, they tend to be more aware of their options and that means the search phrases they use are more specific. That's why you need an SEO agency that's deeply aware of industry trends and terms in the business, finance and tech sector.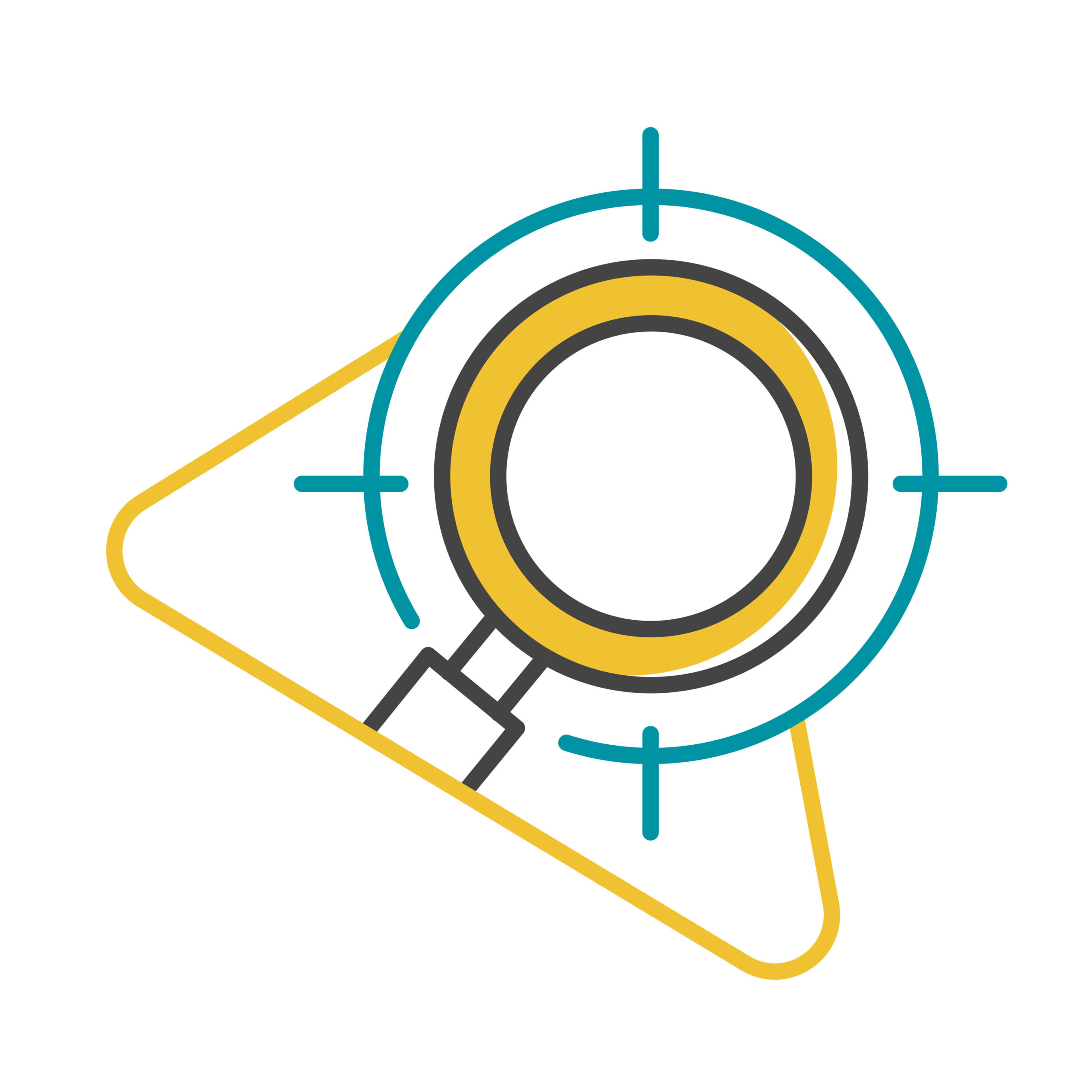 What page of Google search is your company ranking?
While SEO services traditionally involve technical fixes (drawn out over a long six-month contract), we've discovered most of our B2B clients are benefiting in search engine ranking, and getting a boost in website traffic, from a few simple copywriting fixes that can be done within weeks, not months.
The reality is, SEO in the B2B, tech and finance world requires different skills and knowledge – keyword stuffing isn't going to cut it. The keywords a B2B, tech or finance company targets must relate to the problems the company is trying to solve, and include industry jargon that customers experiencing these problems use.
Keyword research also involves understanding and juggling the perspectives of multiple buyers within the typical B2B or finance company. After all, the way the marketing team responds to a landing page is going to be very different from the way an IT team will respond.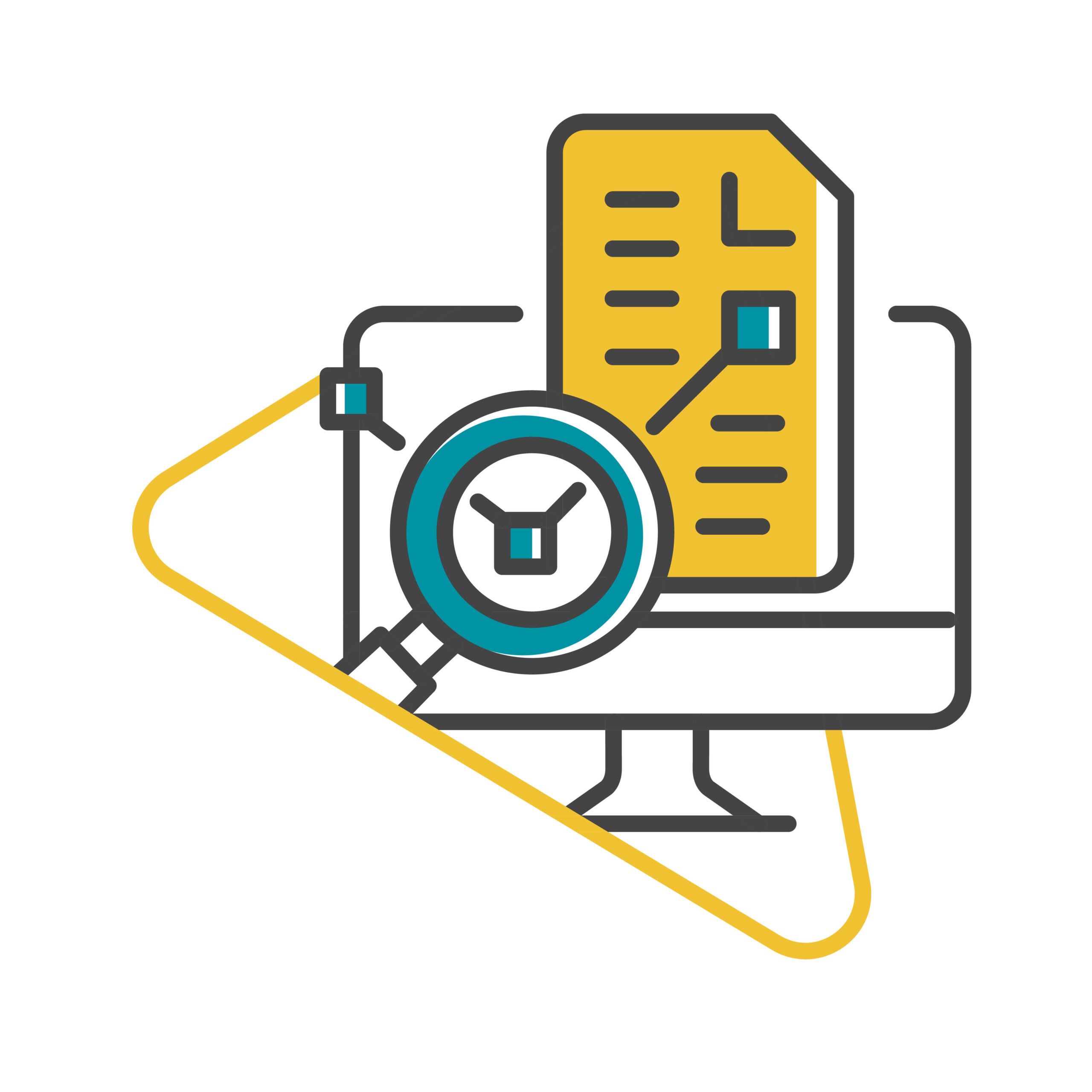 Every tech geek needs a 

word

geek

®
Sometimes, all it takes to see a difference is targeting the right keywords and having the meta tags in place – especially if you have an in-house developer on your team whom we can guide for the technical fixes. Far beyond the standard technical fixes involved in B2C SEO, our SEO- trained content writers will:
What do our bite-sized SEO services entail?
FAQs about our SEO services
Most SEO agencies will tell you that it takes a minimum of 6 months to see results, but it really depends on how competitive your industry is. In our experience, most companies need technical fixes more than fresh content. Slow-loading pages and poor site structure can cause Google to suppress painstakingly written content, so it's important to get those errors out of the way before getting down to writing. By employing these tactics, we've helped companies leapfrog their rankings within a few short months.
While we're confident of bringing the same results to you, keep in mind that Google bots take time to crawl and reindex your website for your SEO copywriting efforts to take effect. And depending on the severity of your audit findings, you may need to go through a bit of trial and error to see what works. However, you can be assured that with our SEO copywriting team is committed to getting you results as fast as possible. We want to brag about your results to our prospective clients, too!
There are over 200 SEO factors Google takes into account when ranking a website, and this algorithm changes frequently. The recent update in August 2013 was Hummingbird which focused on semantic search, and earlier updates were called Panda, Penguin, and Pigeon. Algorithm factors include:
Page-level factors including placement of the keyword (title, meta descriptions, h1, h2, etc.), and the keyword density (how often the keyword comes up on the page)
Domain factors including domain age, registration length, history and associations
Site-specific factors including contact us page, and website architecture/site map
Backlink factors including quality and quantity of backlinks as well as Domain Authority
User interaction factors including site speed, bounce rate, and time spent on site
Content factors including the frequency, quantity and quality of content uploaded
Yes. Algorithms regard increases in website traffic as a signal that your website has content that users find valuable. Building an authoritative site with shareable content can thus create a snowball effect that spikes your visibility on search engines and organic reach through social media sites.
That said, if that web traffic consists of paid bots or spammers, Google will recognise it as artificially inflated traffic and penalise your search rankings accordingly.
The amount of B2B content online increases everyday. Search engine algorithms are constantly evolving to sort that content and deliver information that aligns the most with their interests and queries. While keyword stuffing and blackhat link building may have been an effective SEO solution once upon a time, these tactics will only bring your website penalties today. A good SEO content strategy requires marketers to toe the line between writing for both robots and humans.
B2B content marketers generally agree that people have short attention spans and need to be fed relevant information quickly. Search engine developers also try to do this by delivering high-quality search results fast. In Google's eyes, slow websites are contributors to poor user experience. Their developers have stated that they will "reduce the amount of crawlers sent to sites on servers that are slower than two seconds", effectively suppressing their SEO rank. 
Similarly, if a user spends a low amount of time on-site and your site experiences high bounce rates (when a user visits a site and leaves without visiting any other pages) it sends a signal to Google that your site's user experience is poor. That's why our content writing services aim to keep your reader's interest in your content for as long as possible.
Link building is the process of actively seeking opportunities where a third-party site can publish your content and give you a link back to your website. This could be:
A directory website
A directory website
Review and comparison sites
Wikipedia link building
Video platforms
Social media platforms
Beta lists and startup submissions (Betalist, ProductHunt, or Erlibird.)
A blog post or guest article on a site in your niche
Specialized discussion forums and Q&A sites (Quora, Reddit, StackExchange)
Local business directories (if you have a physical location)
Press coverage
Blog comments
Link building used to be about quantity over quality – now the opposite is true. Link building takes a lot of time and planning to be done properly, especially as Google has placed more emphasis on the quality of the content online.