Every tech geek needs a word geek
Someone with sensitivity to the written word to write messages that sell.
Personalised copywriting services for tech companies
Tech is all about data and numbers At Etymon, we strive to provide evidence-backed copywriting and marketing strategies that have worked with our previous clients so that you get more than just a nice piece of writing to upload onto your website. We want to help you drive the right audience and buyers to your website. We want to make your investment in us worth it.
Click to see how we've added

colour

to our clients' copy
Every tech geek needs 

a word

geek

®
Why our approach to tech writing works
Having the inherent curiosity to understand tech products from a non-technical standpoint isn't exactly a common trait. That's why we only screen and select copywriters who are hungry for new knowledge. Digesting the intricacies of a new product and retelling it in a form that keeps readers hooked is the bread-and-butter of our word geeks. We know the exact words that are required to guide your customers from awareness, to understanding, to purchase.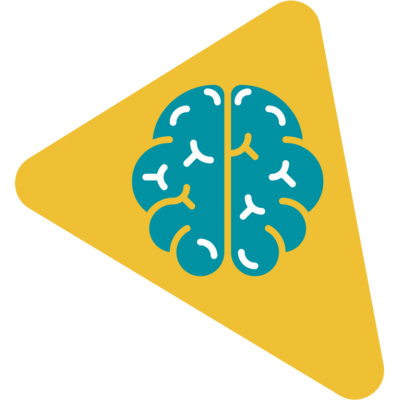 We've provided copywriting and editing services for the following tech products: